Here at GRT Electronics we specialize in the following: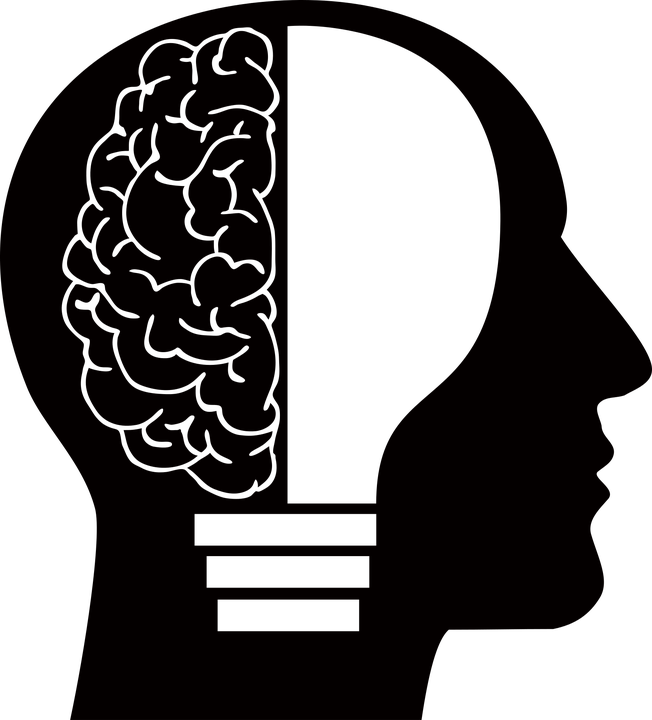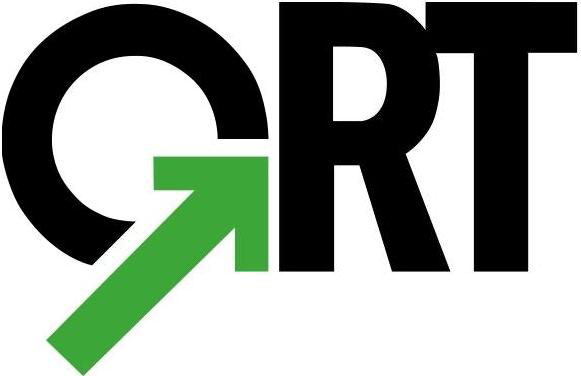 GRT Electronics, founded in 2001, was formerly the Raleigh, NC manufacturing division of Thales Computers and Matrix Corporation before it's creation. This contract manufacturing facility has experience in designing and manufacturing electronic products since 1977. We have continued to manufacture a product line of extended temperature and rugged boards and enclosures intended for harsh environments in industrial, communications, and military grade applications where product quality and reliability are essential.




Is to provide quality manufacturing services for the electronics industry at a very competitive price. We specialize in quick turn prototypes and low to medium volume production runs.



We have automated SMT lines capable of accurately placing package sizes as small as 0402 and as complex as 1100 pin BGAs. We have an automated optical inspection station that can be used to inspect very complex boards or high volume runs. We have a rework station with X-ray capable of removing and replacing BGAs as well as a large variety of other SMT components. Our test technicians and test engineers are capable of performing functional tests and trouble-shooting to the component level. Our assembly personnel are capable of hand building prototype assemblies and complex rework.


| | |
| --- | --- |
| | TEST |
| | ASSEMBLY |
| | REWORK/REPAIR |
| | QUALITY ASSURANCE |